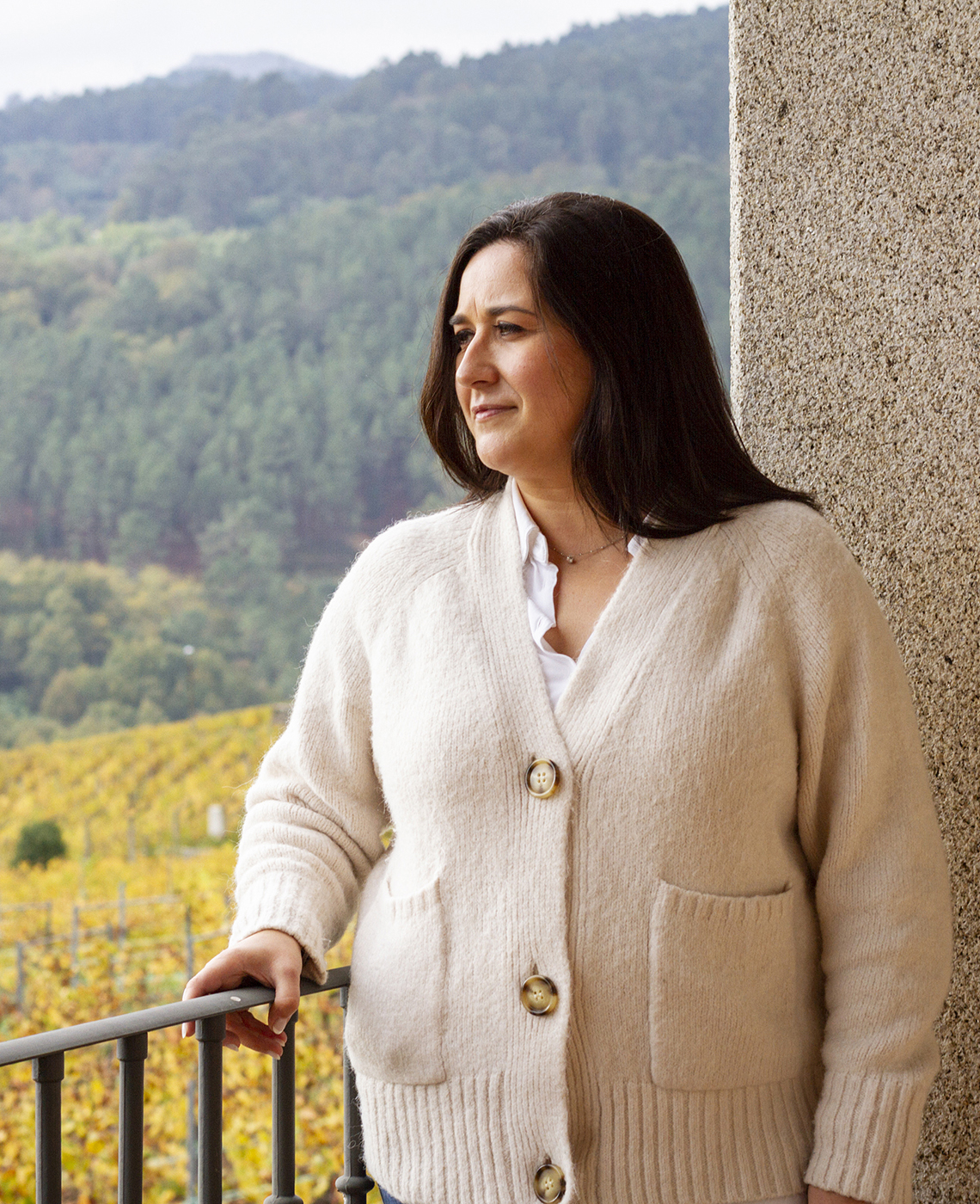 Ailalá is a Galician word used in traditional folklore that has Celtic origins. Ailalá doesn't have a direct translation, it is a word that describes happiness and fun. Ailalá, ailalelo is what is shouted when happy moments are shared in family, in the pilgrimages with neighbours and friends which is reflected in Galician music. We could say that it is the "Olé" in Galicia!
Ailalá-Ailalelo is a vinicultural project created on the concept of being young and fresh, located in the Valley of Avia in the DO Ribeiro in Galicia; autochthonous, fun and exciting varietal wines, based on the fact that its name is about a happy party: Ailalá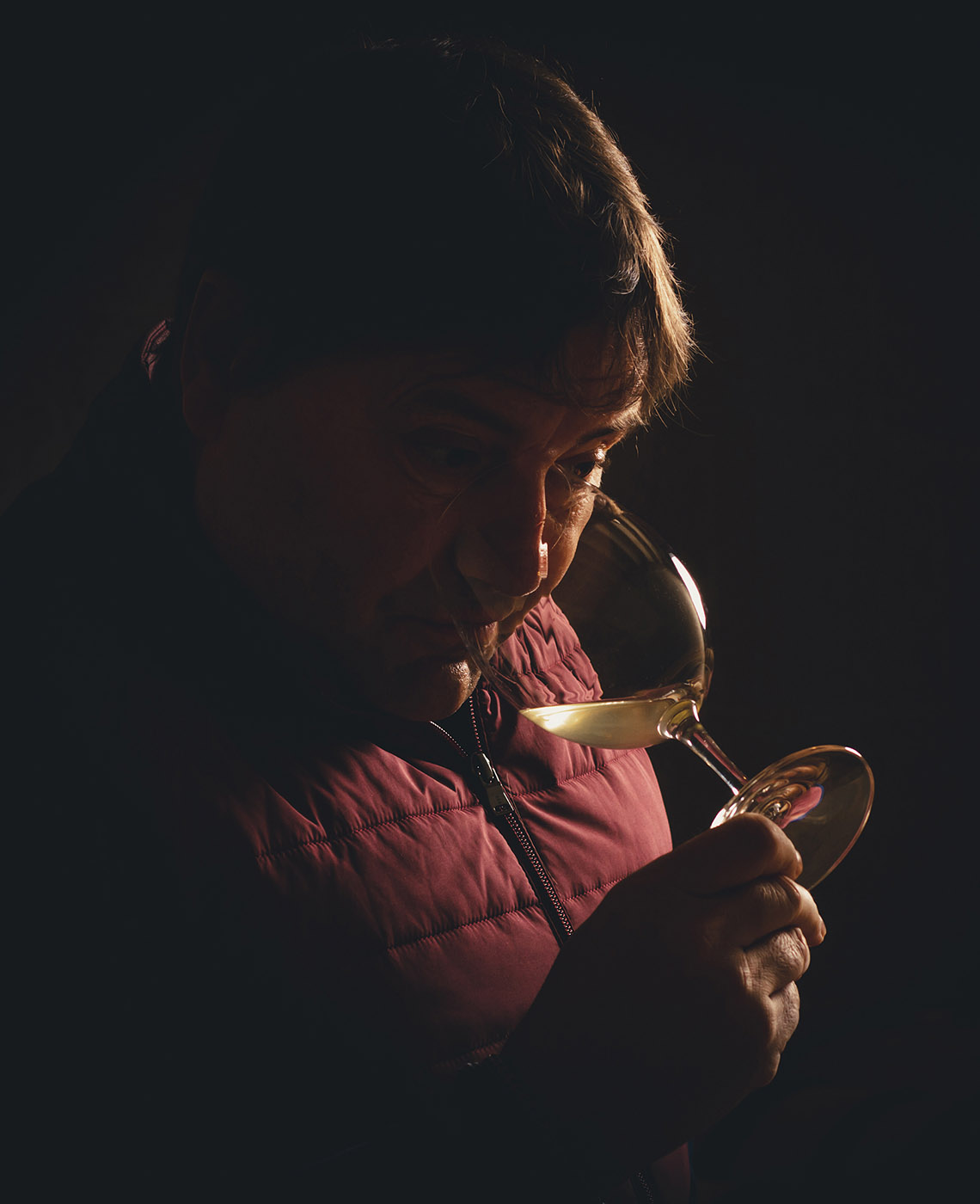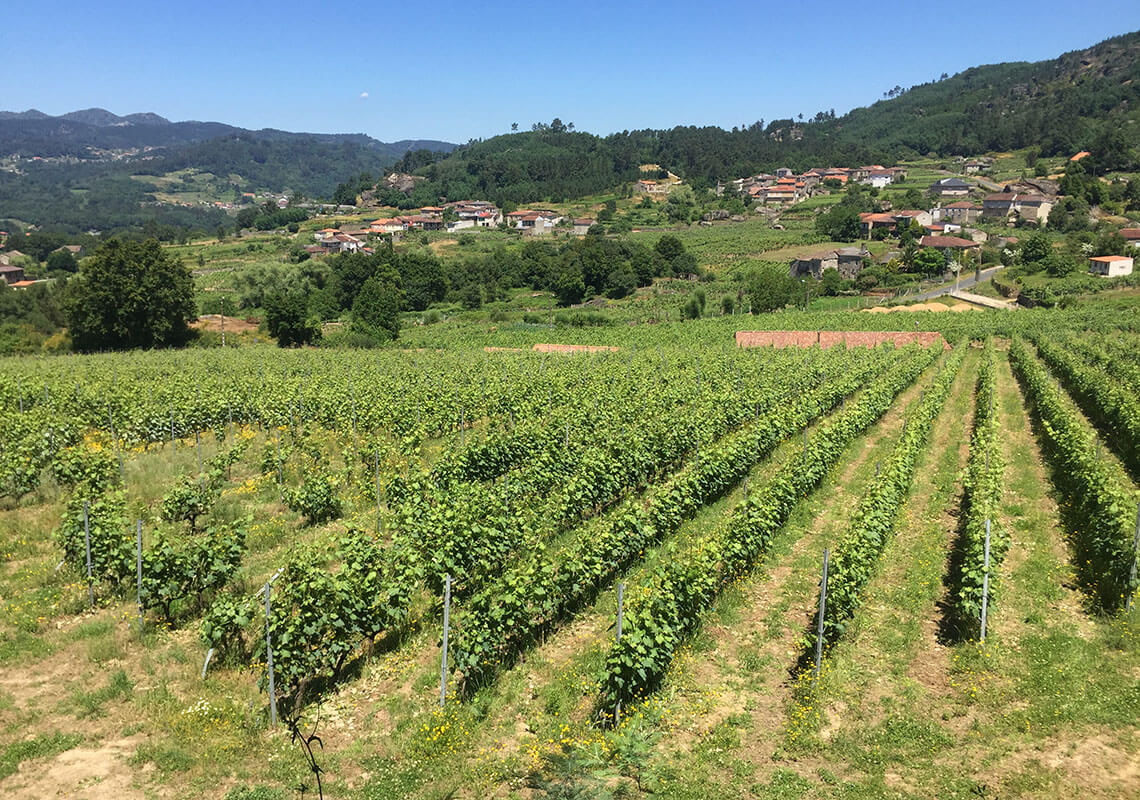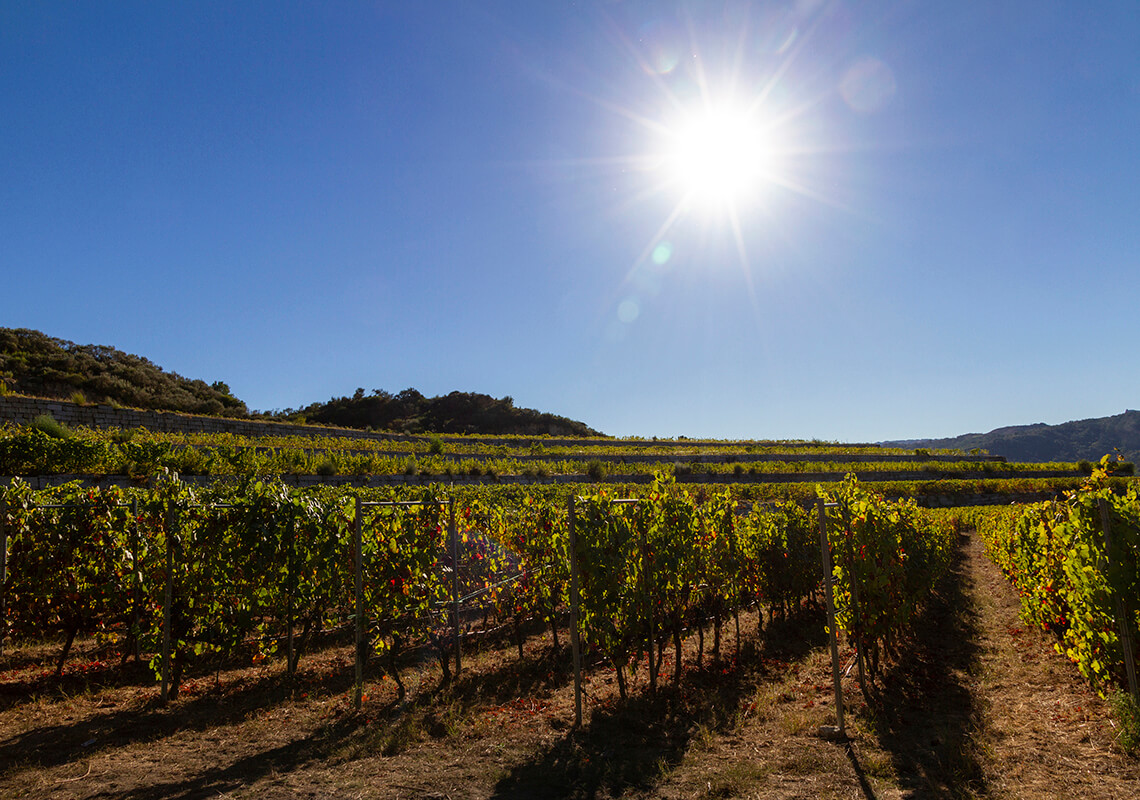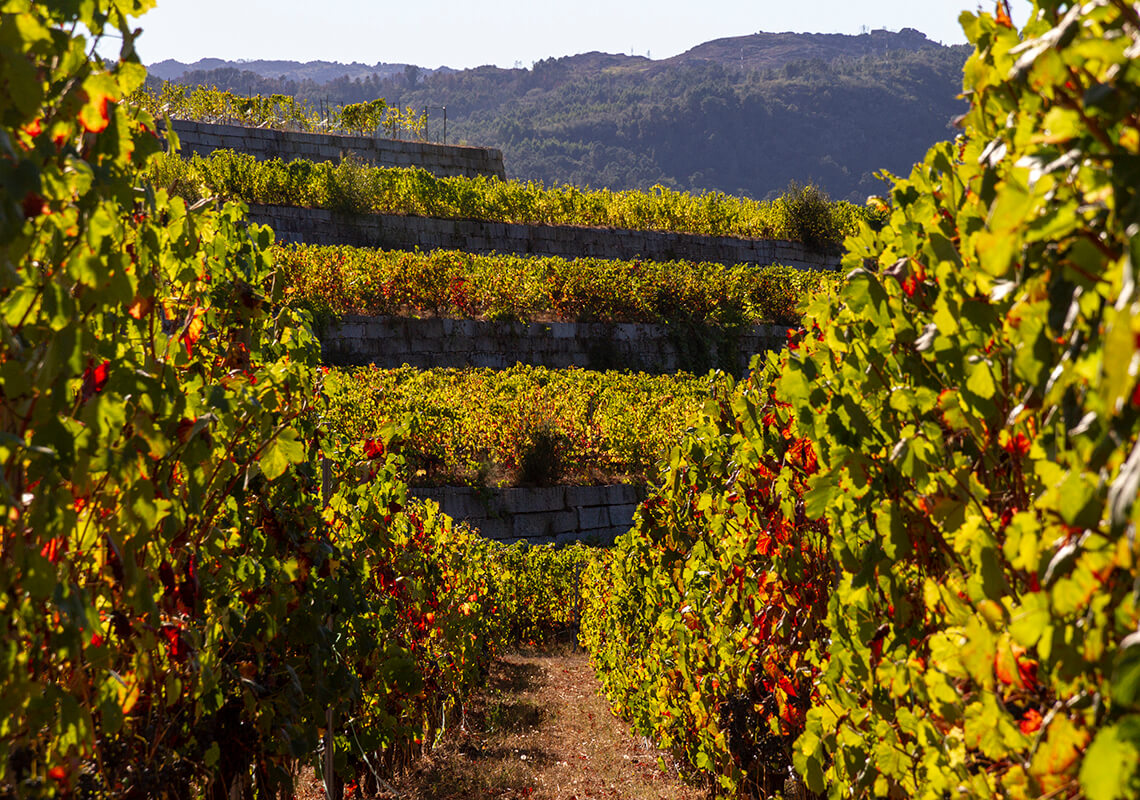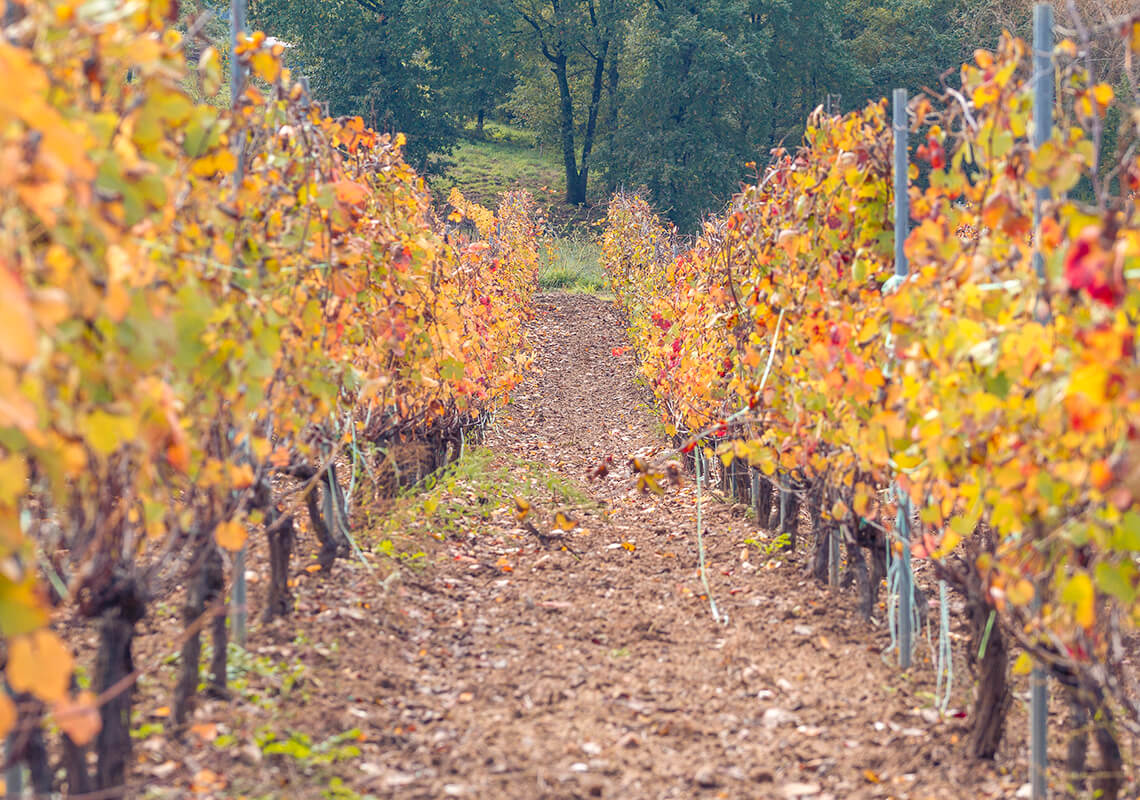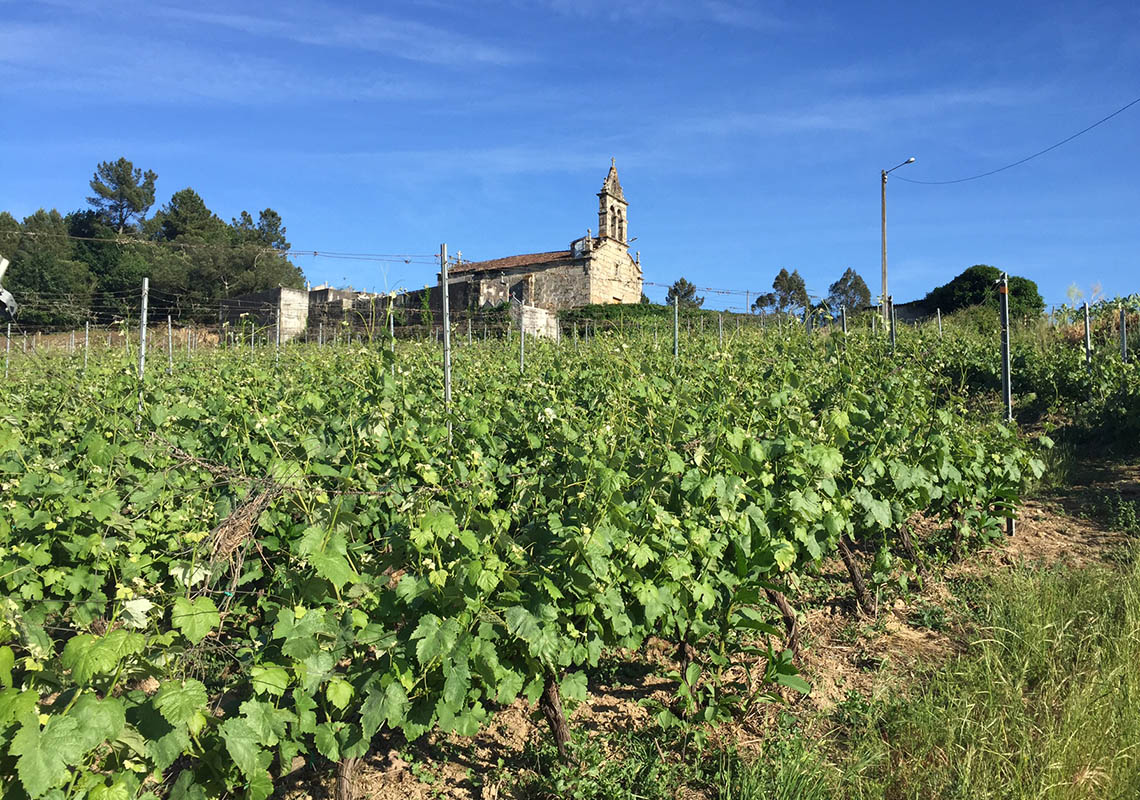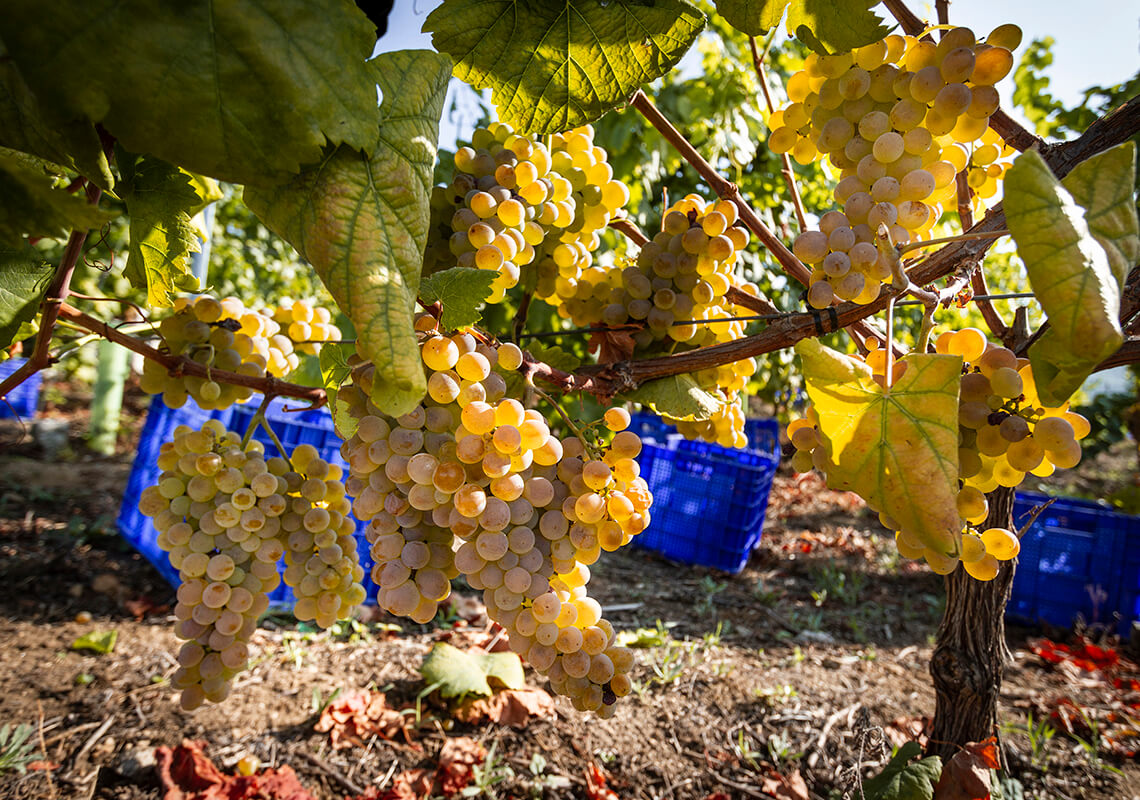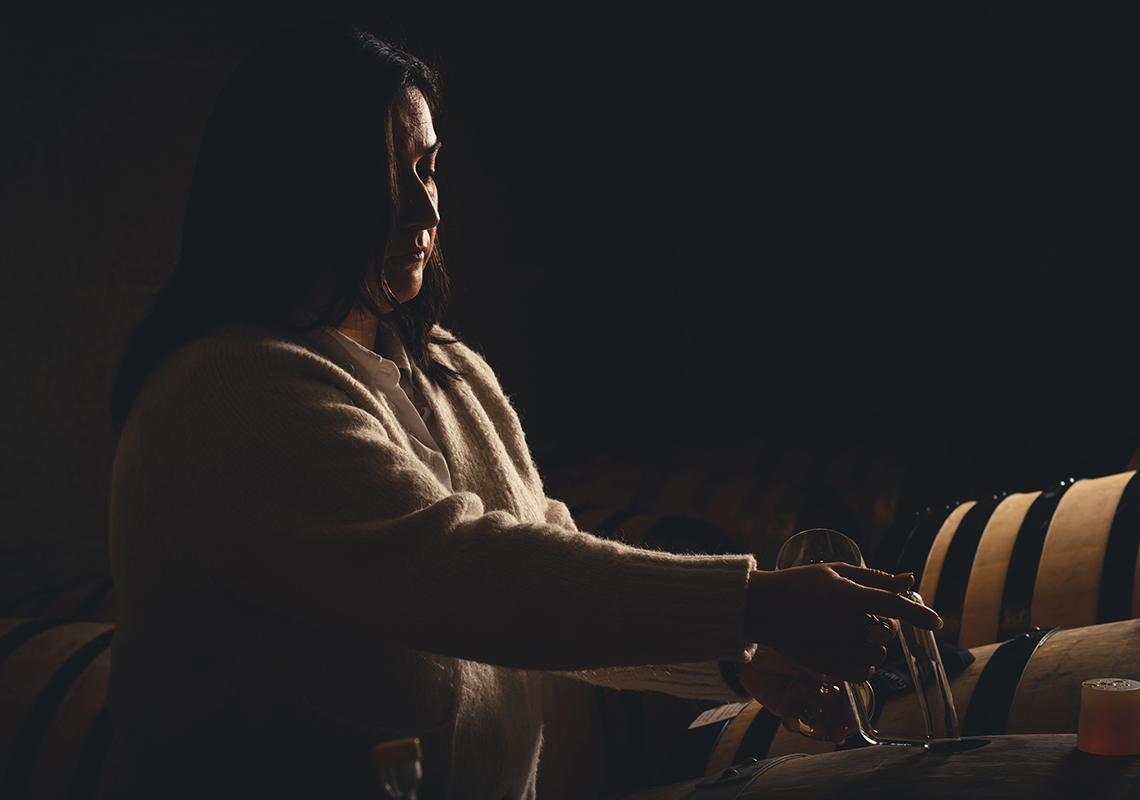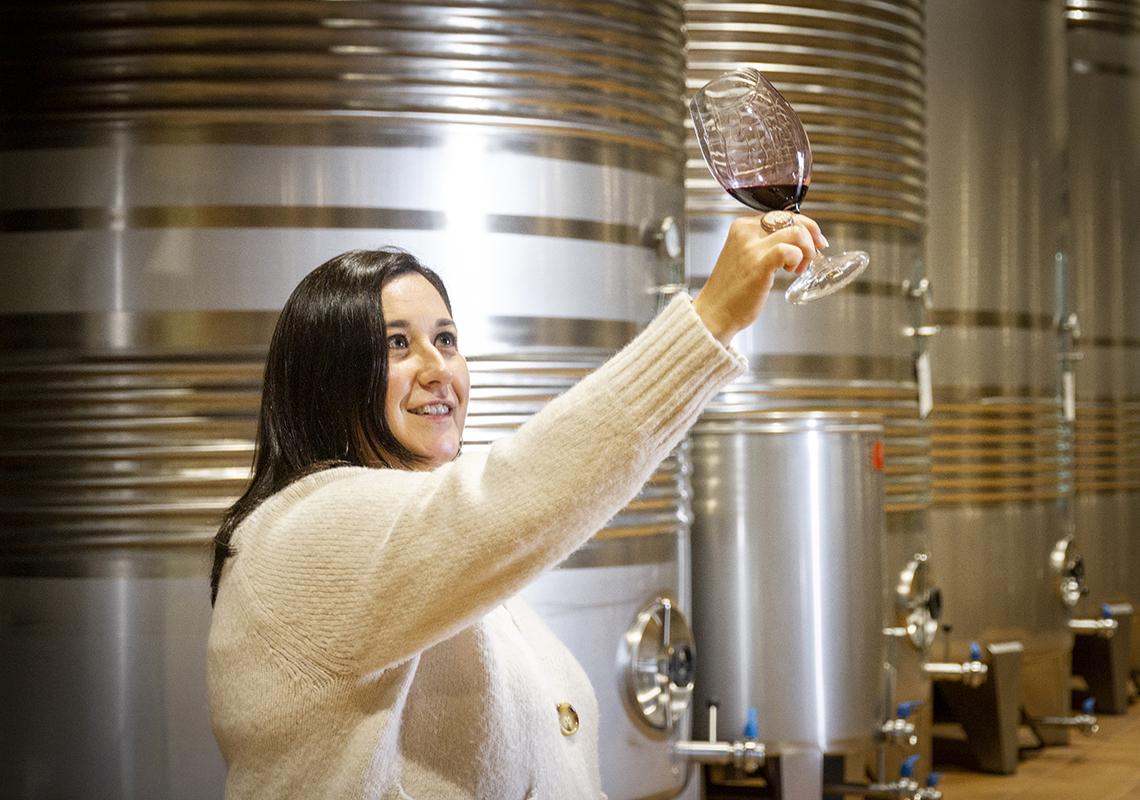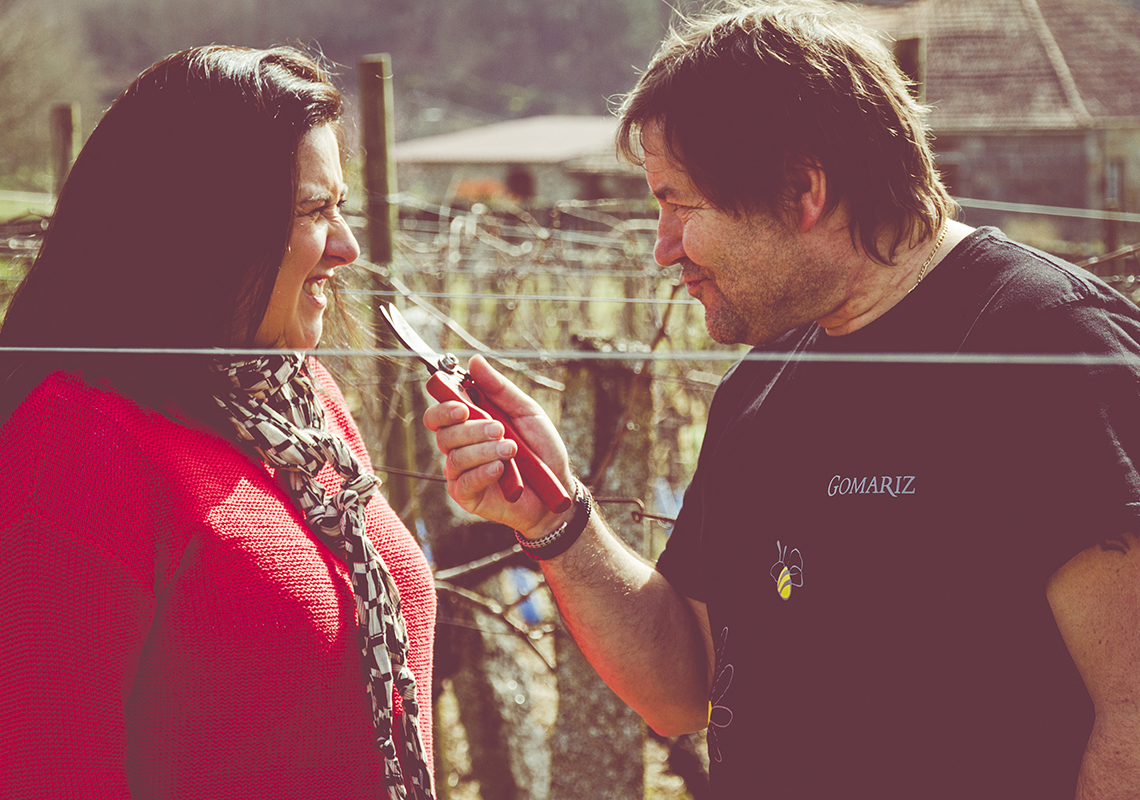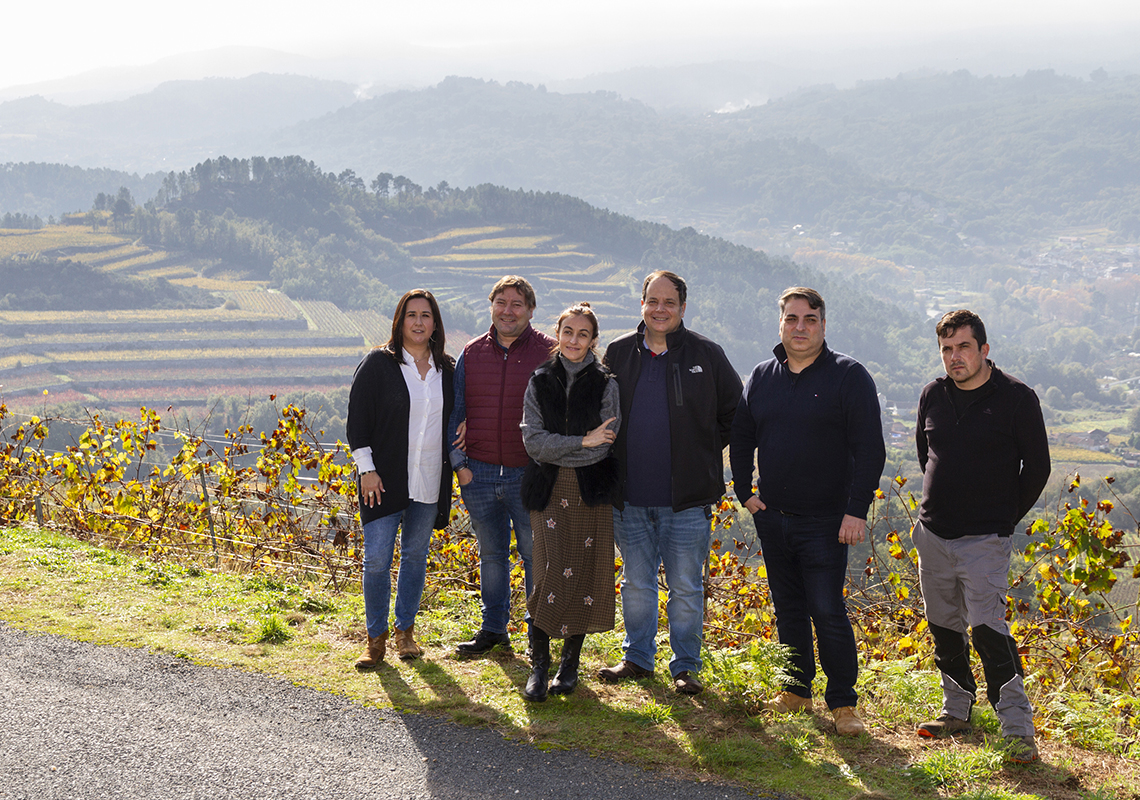 Ailalá was born in 2011 by the collaboration between two wineries in the DO Ribeiro that were looking to position their wines in international markets. The collaboration between the winemaker Inma Pazos alongside the sommelier Miguel Montoto and the famous Coto de Gomariz. In two wines, they express the terroir of the region incredibly.
To create the Ailalá we have a team in which each person brings their own point of view, a small detail that makes the wine what it is:
The experience and the exceptional vineyards of Coto de Gomariz.
The vision of the market and the intrepid and cosmopolitan character of Miguel Montoto, sommelier trained in the Instituto Gallego do Viño and in WSET, Los Vinos de Miguel.
The point of view that balances the demand of the market trends, with the essence of the varieties and the zone that the wine should express of Inma Pazos. Winemaker and Export Manager in Los Vinos de Miguel.