Ailalá-Ailaleo
THE PROJECT
Ailalá-Ailalelo is a viticultural project created on the concept of being young and fresh, located in the Valley of Avia in the DO Ribeiro in Galicia; autochthonous, fun and exciting varietal wines, based on the fact that its name is about a happy party: Ailalá.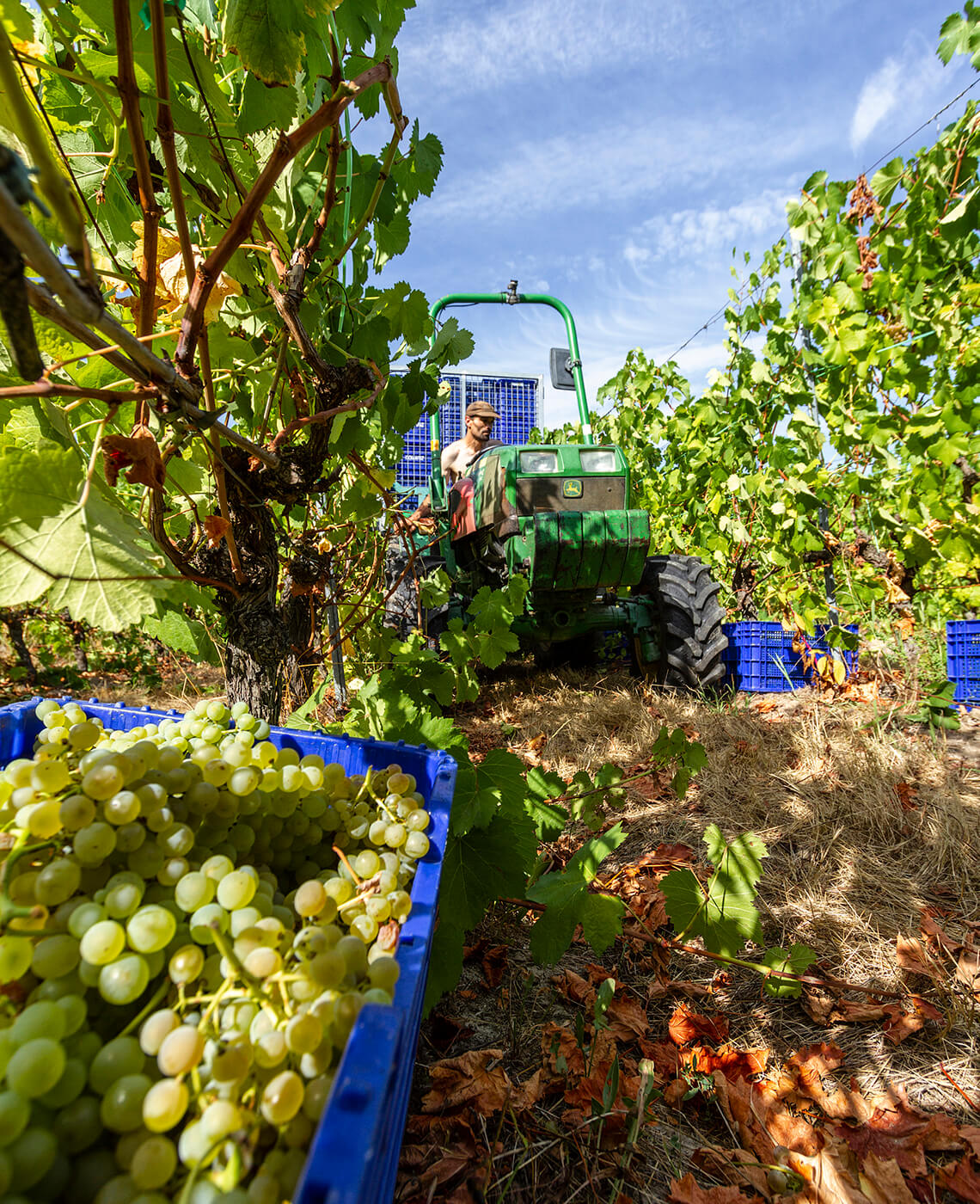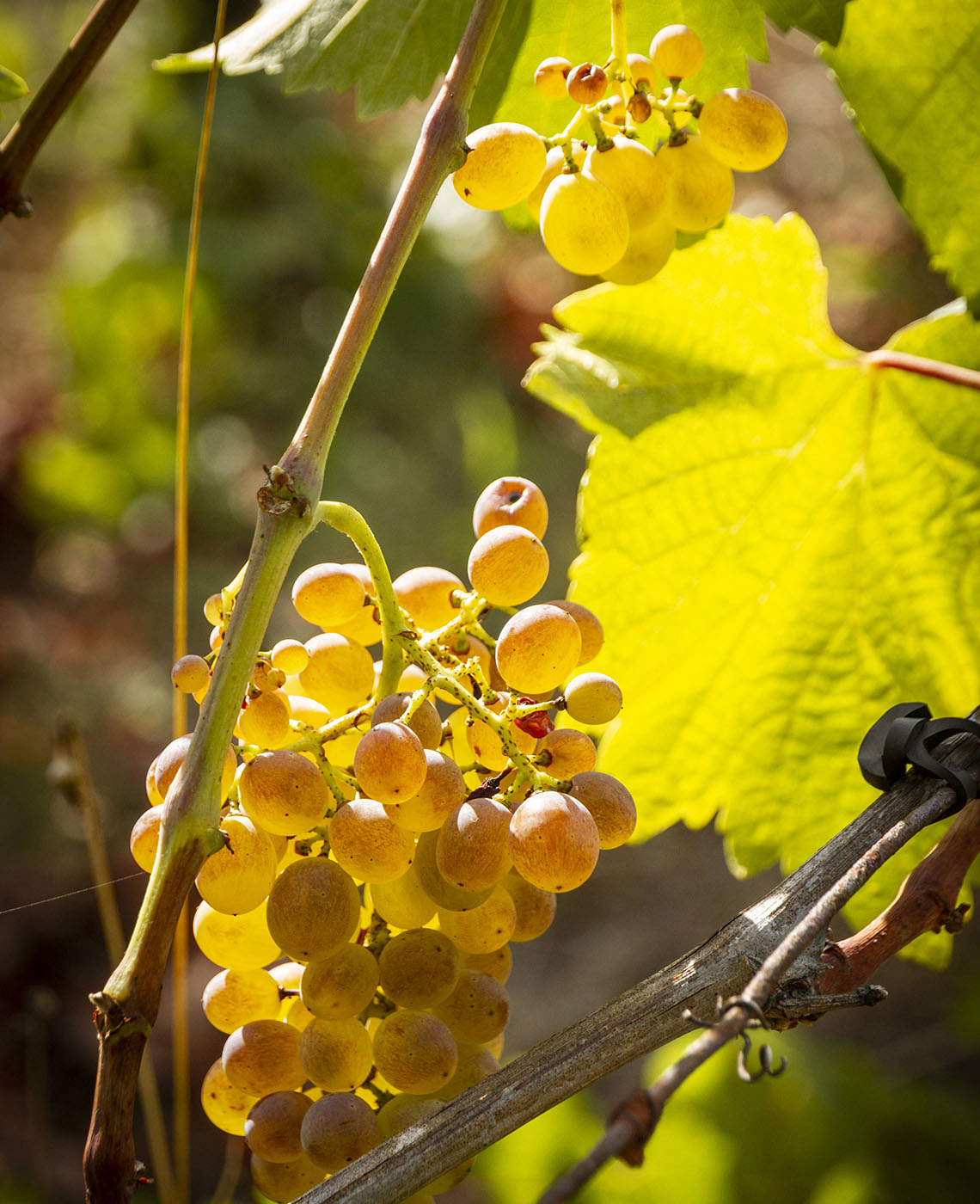 Ailalá was born in 2011 by the collaboration between two wineries in the DO Ribeiro that were looking to position their wines in international markets. The collaboration between the winemaker Inma Pazos alongside the sommelier Miguel Montoto and the famous Coto de Gomariz. In two wines, they express the terroir of the region incredibly.
A fresh, bright and fun wine, full of sun and rain, of fruity aromas, legendary…

Every sip is a surprise, do you dare taste it?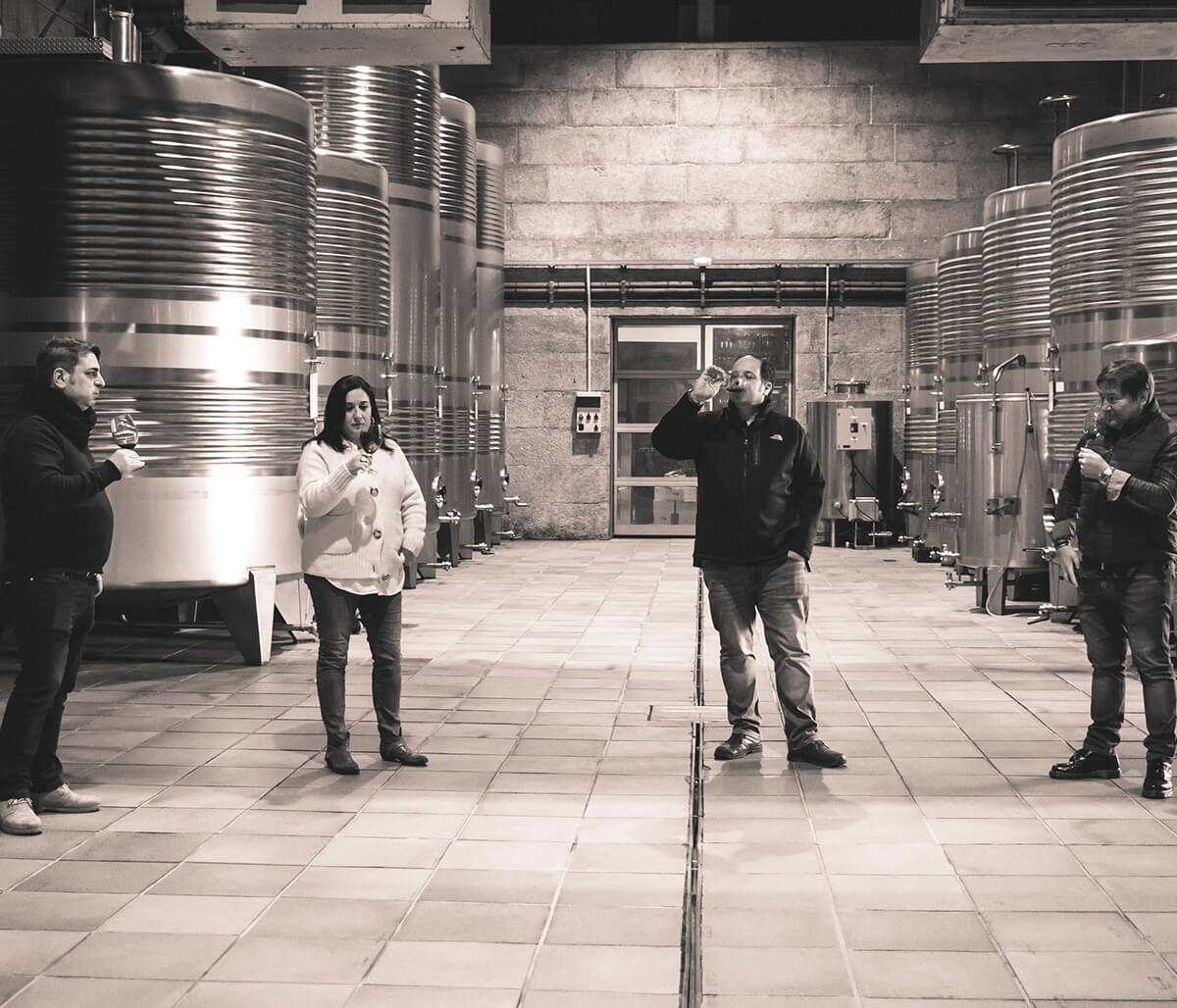 Markets
See all of the importers and distributors of Ailalá in the world: Europe, North America, South America, Asia…
Contact
If you need more information, please contact us at export@ailalawine.com o by calling +34 695 220 256. For matters concerning sales, promotion and marketing Inma and Miguel will be happy to help.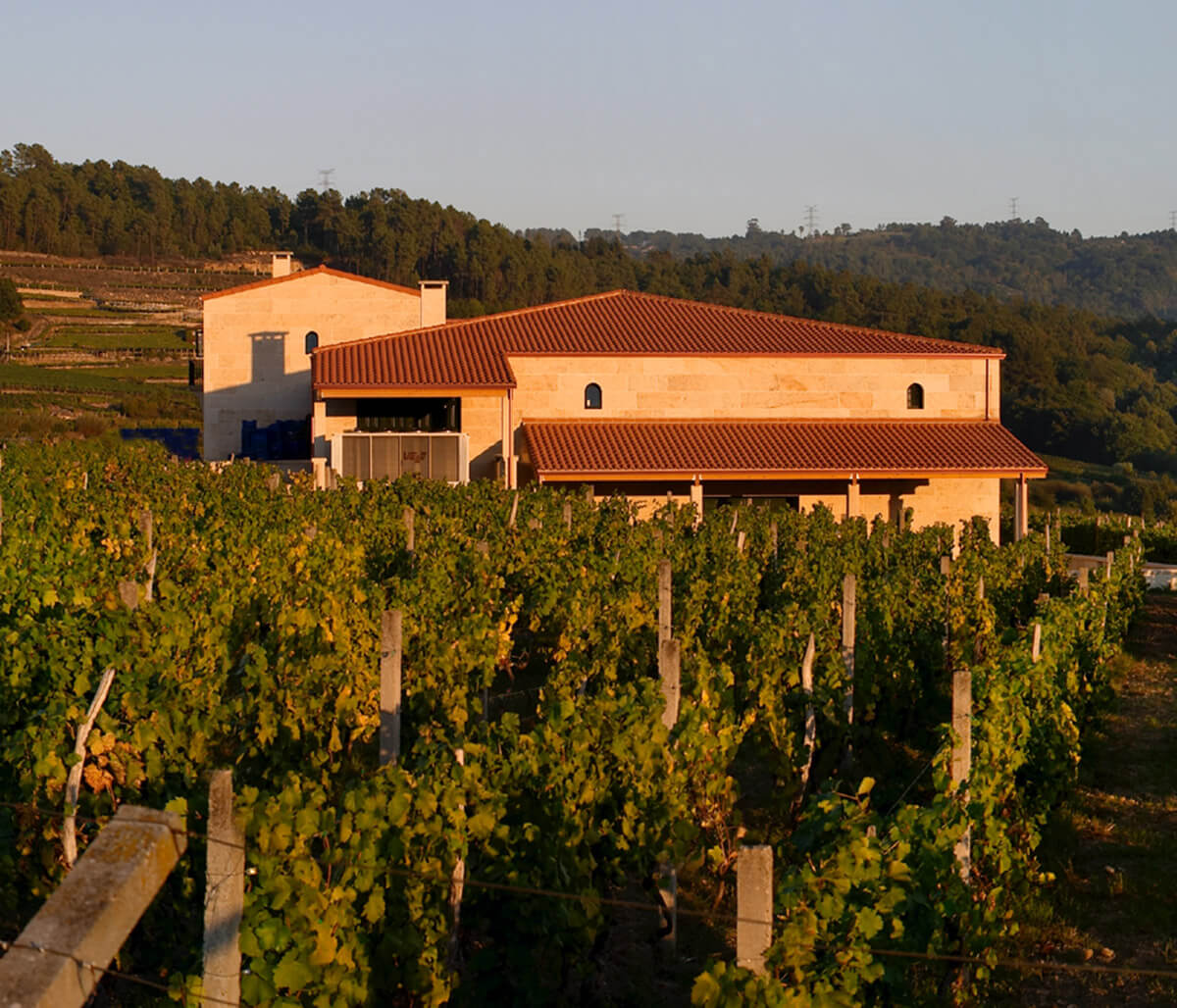 Terroir
The
Terroir
The climate and soils of Ribeiro have given styles of wine that are unique with an array of varieties that support the idea of a vinicultural land full of tradition and ancestral qualities.